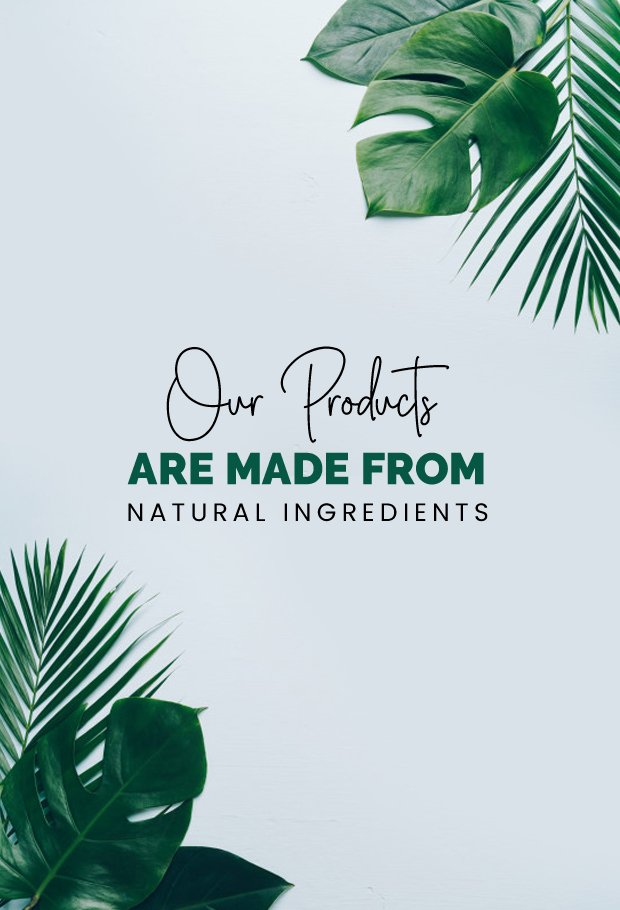 Surely. Purely. Self-care That Gets it.
Safe. Natural. Organic.
Keeping it Natural
Eliminating inorganic components like chlorine, parabens, plastics and toxins
Silfyme products are made using all-natural ingredients
Care for the Planet
Est. 7 billion pads/tampons pile up in landfills, sewer and water bodies each year.
Whereas Silfyme products are 100% biodegradable and cause no harm to the ecosystem
Care for the People
Every year, approximately 23 million girls drop out of school early due to menstruation and related hygiene issues. Moreover, only 12% women in India utilize sanitary pads. This needs to change.
At Silfyme, we do our part by distributing pads to young women and to the lesser privileged, for every pad you purchase. Our ultimate aim is to spread awareness and education on menstrual health, while abolishing the taboo around the topic and getting people to talk about it.
#ShareThePeriod
Aayushi Gandhi
It makes you feel calm and composed even when it's one of those heavy flow days. I tried Silfyme once, and will definitely continue using it.
Stuti Shah
It's soft and no more irritation – I'm happy I switched to Silfyme. It keeps me less irritated too! Throughout the five days I'm usually more irritated due to discomfort than anything else. I'd say comfortable sanitary pads reduced it by at least some percent!
krishna sharma
Ah! The ease of disposal. No need to carry an extra newspaper around and no need to worry anything – actually.
Pranali Patel
It's so soft, almost like it does not exist. I used Silfyme as a trial and now am definitely going to recommend it to my friends and sisters too. I think I stumbled upon something great!