Intimate Foam Wash(150ML)
₹549.00
150 ML
Subtle, gentle and caring
Silfyme has formulated a 100% natural, organic intimate foam wash made from herbs and essential oils.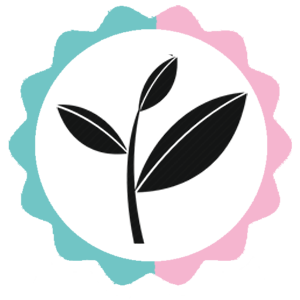 Aloe Vera  |  Tea Tree Oil
Rash-Free, Hassle-Free – Care-Free!
| | |
| --- | --- |
| Aloe Vera | Tea Tree |
Regular intimate wash and its chemical properties, can upset the natural balance of your vaginal
flora. In the long run, it can increase chances of PID (Pelvic Inflammatory Disease) as well as make
way for complications in pregnancy. Thus, choosing carefully is imperative.
The Silfyme Intimate Foam Wash is made using ingredients derived from the haven of nature. Its
formulation comprises of Aloe Vera and Tea Tree oil that prevent harmful bacteria and offer a
refreshing fragrance. Moreover, special Herbs and essential oil help maintain the ideal pH balance
and preserve your natural vaginal flora, while eliminating itching and irritation.
The Silfyme Intimate Foam wash is an all-natural essential for your daily intimate hygiene.