Cotton Panty Liners
₹189.00 – ₹329.00
Healthy & Wise?
Yes, Because it's made with Biodegradable & Compostable Ingredients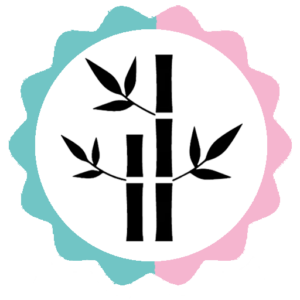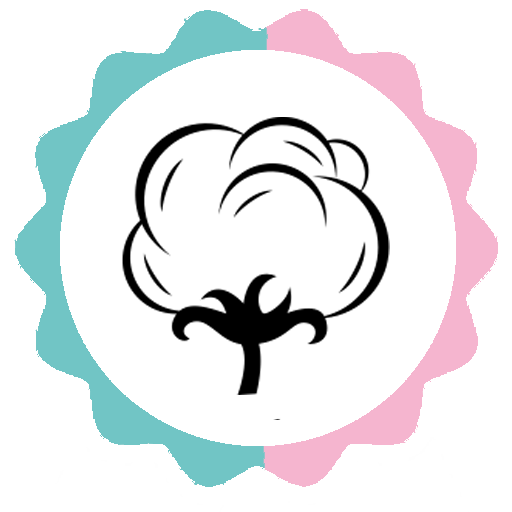 Bamboo Fiber |  100% Organic Cotton
——-
No more discomfort – super dry and unbelievably comfy
Every day, in every way – feel clean and confident. Focus on what you do and worry no more about unpredictable stains.
Pack of 20 : INR 189/-
Pack of 40 : INR 329/-
| | | |
| --- | --- | --- |
| Bamboo Fibre | Anion Strip | Organic Cotton |
Organic Cotton
Just like Silfyme Organic Pads, these Cotton Panty Liners are made using bamboo fibre and organic
cotton that is grown specially without the use of pesticides. Additionally, an advanced anion strip on
every pad, eliminates the chances of bacteria formation.
Silfyme Cotton Panty Liners are designed for enhanced comfort in daily use. They help absorb light
menstrual flow and prevent period spotting, they absorb daily vaginal discharge and perspiration as
well as post-intercourse discharge and urine continence.
In a nut-shell, Silfyme Cotton Panty Liners are what you can count on for everyday wear. Go nuts!
Additional information
| | |
| --- | --- |
| Pack | Pack of 20, Pack of 40 |